It is at the foot of the Vercors, the crossroads of Dauphiné, Provence and a step in the Rhone valley that Jean-Luc Rivière, sixth in line, continues this exciting research work, obtaining, multiplication, cultivation and marketing Peony.
Our Collection
The collection now includes over 750 species, varieties, and hybrids of shrub and herbaceous peonies, as well as many "Itoh Hybrids", these new varieties being obtained from the cross between shrub and herbaceous peonies. The collection, recognized as a national collection by the CCVS, is world famous and remains the largest in Europe. In spring visitors come from a wide variety of backgrounds.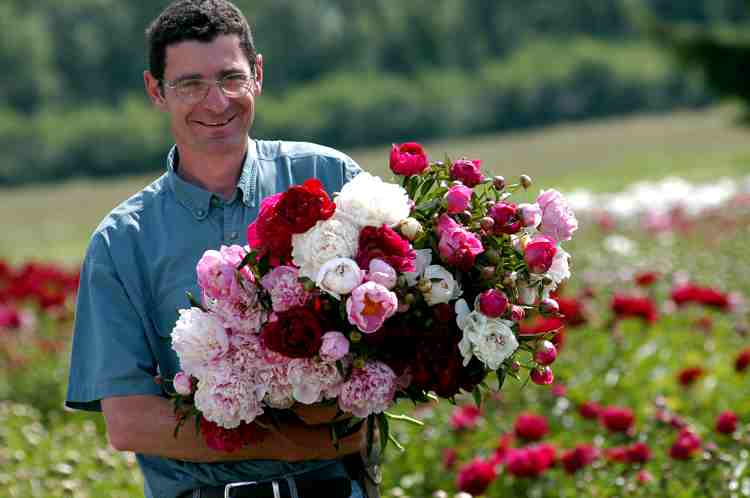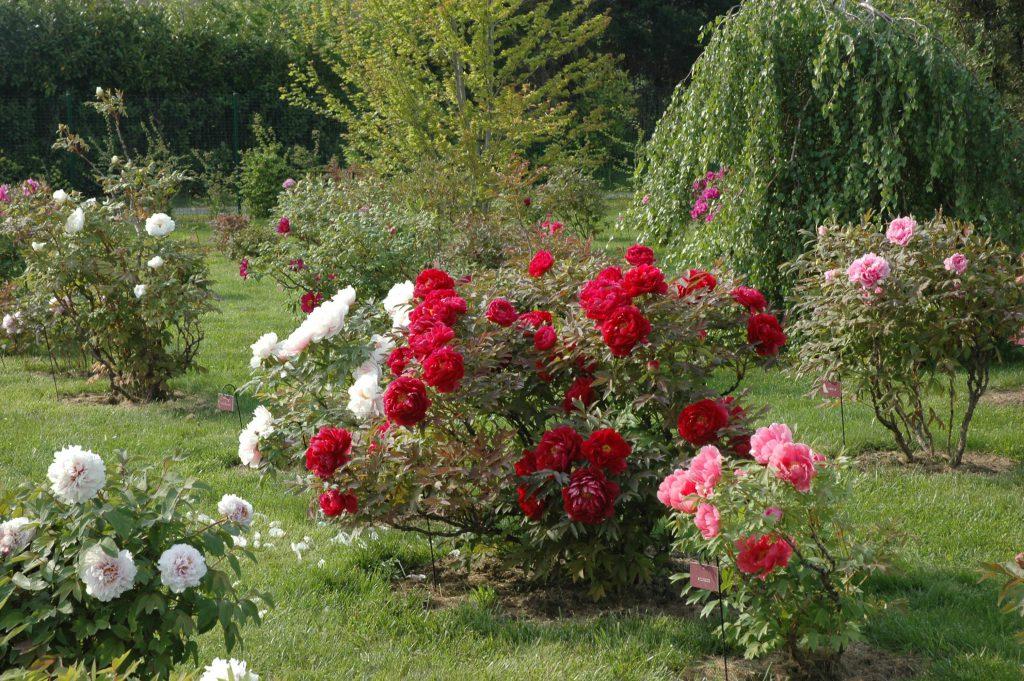 Our Production
All the peonies we market are multiplied and cultivated by us.
at flowering time, we check all our peonies one by one, because the quality of the plants, and varietal authenticity are our priorities.