The history of our school has begun to Caluire the Rhone in 1849

It is first of all a general establishment of nurseries created by Jean-Baptiste Fleury Ruitton Gabriel (1813-1893), which under the leadership of his son Francis Ruitton (1838-1905) developed the first crops Herbaceous Peonies . His son Benoît Rivière (1865-1913), greatly expands the culture and adds that tree peonies.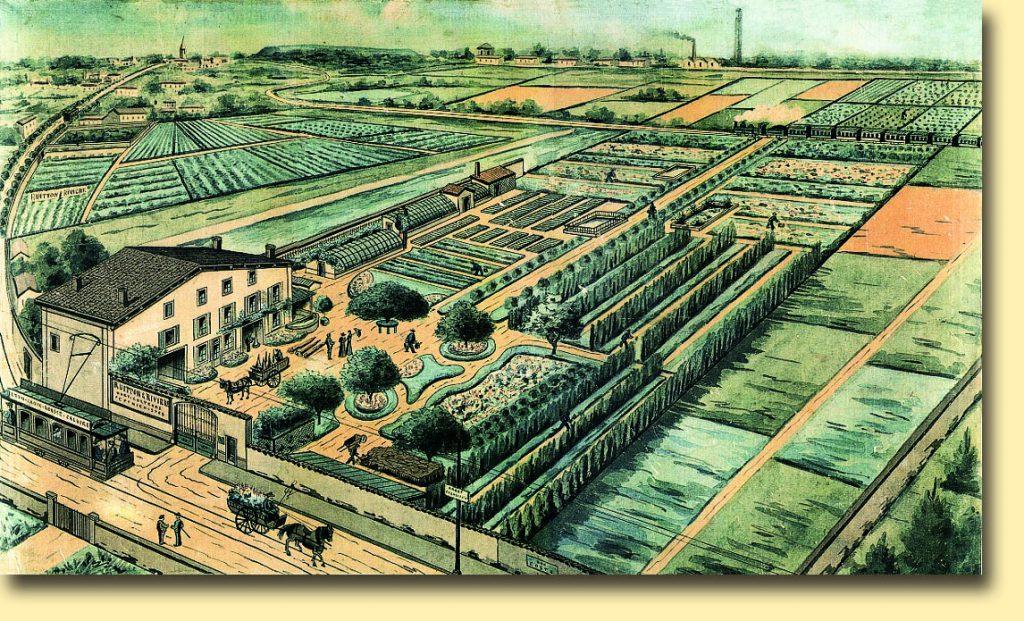 In 1908, the catalog already has 360 varieties of peonies Herbs and 240 varieties of peonies. Benoît Rivière found in the floral displays in Bordeaux, Lyon and Paris and to London or Turin where he won numerous awards. Benoît Rivière died in 1913 at the age of 48 years while his son Antoine was only 11 years old. His wife, Marie knew, however, retain a portion of the crops until 1925 at which time Antoine could take over the management of the institution.

Antoine Rivière, despite difficult conditions until the late '40s, the collection and recovery adds its own new until 1980, date of death.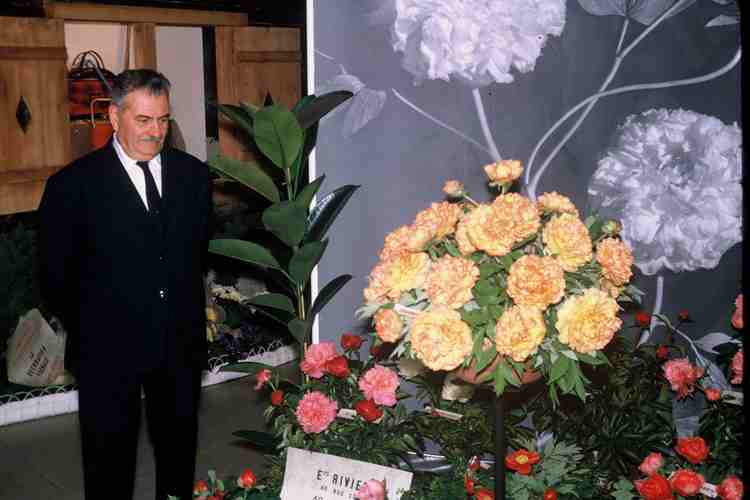 At that time his son Michael, who picked up the nursery for over 20 years, decided to reduce the activity to focus even nursery collection Peonies.
New varieties, as well as news from China, Japan, Switzerland and the United States give a new impetus to the establishment.


In 1990, this specialty is exclusive.
A new plant is needed to improve the culture conditions.