We participate several times a year in Plant Festivals on which we offer a wide choice of Peonies from our production. They are offered in containers in spring.
2020 agenda
– Rare Plants Fair – La Carnière – 69800 ST PRIEST : 28 et 29 mars 2020 CANCELED
– Fêtes des Plantes Vivaces de St Jean de Beauregard (91) : 24, 25 et 26 avril 2020
On these occasions, do not hesitate to place an order: we will bring to our stand the precise varieties that you have selected (Your order must be placed ten days in advance).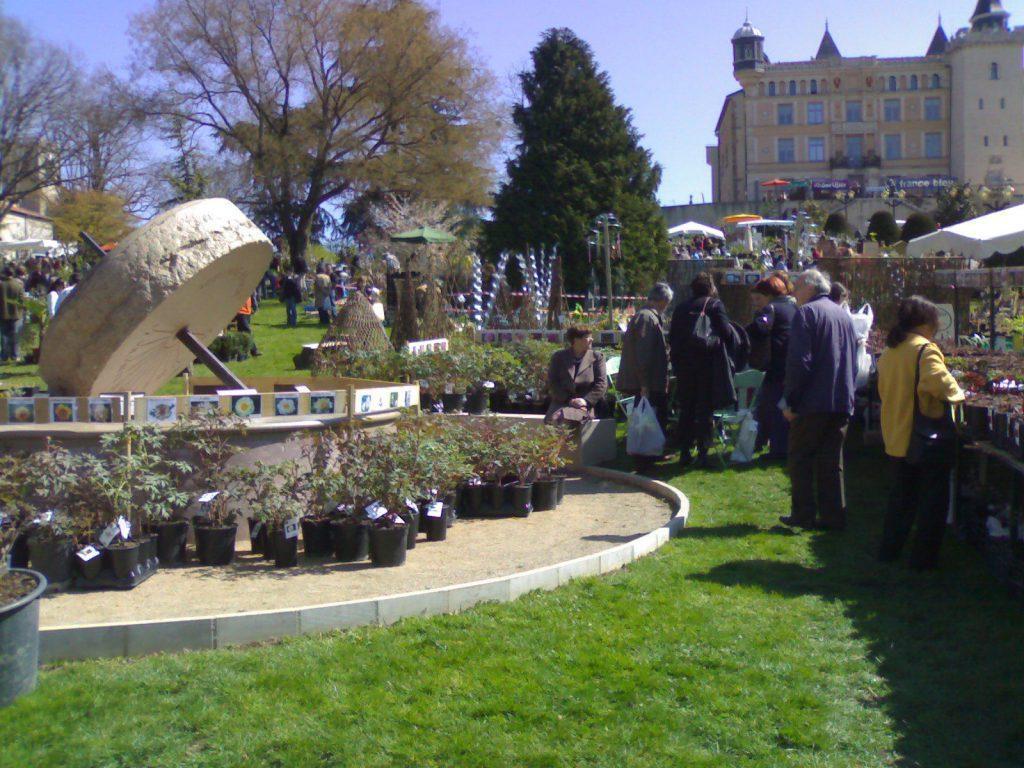 During these Plant Festivities, we will have the pleasure of meeting you and giving you all the personalized advice on growing peonies.